Covid-19 Business Interruption Insurance Claims
---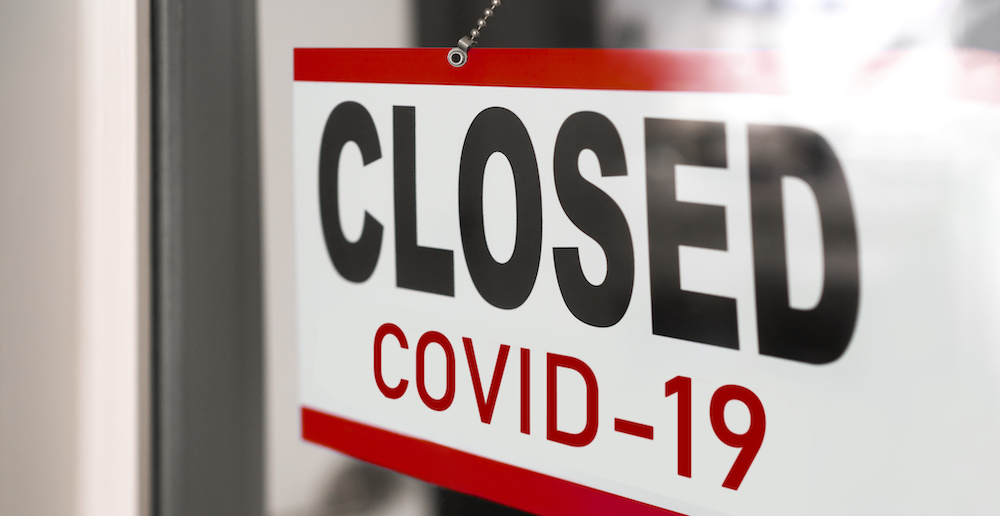 Business Interruption Insurance Claims from COVID-19 denied?
Was your business closed or impacted greatly by Covid-19?  During these uncertain and unprecedented times during the Corona-virus (COVID-19) pandemic, you may have been forced to temporarily or permanently close your business. Many business owners purchase Business Interruption Insurance or Loss of Income Insurance for disasters such as hurricanes, earthquakes, tornadoes, floods, and other such catastrophes. Many business owners today who making claims based on the Corona Virus pandemic are being denied their benefits.

We have already filed lawsuits for businesses around North Carolina including restaurants and fitness facilities for damages caused by COVID closures.  We are taking these cases on a contingency fee which means we do not get paid unless you do.  Why is your business not already signed up for us to help you too?
If your business has a Business Interruption Insurance or Loss of Income Policy and your claim has been denied due to the COVID-19 pandemic, contact Greensboro Law Center immediately for a free consultation regarding your insurance claim and your coverage.  Even if your insurance company has denied your claim, we may still be able to get you your money. Each case is different, so don't delay. Call today.
---
336-478-6000
---
Don't delay, contact Greensboro Law Center today!